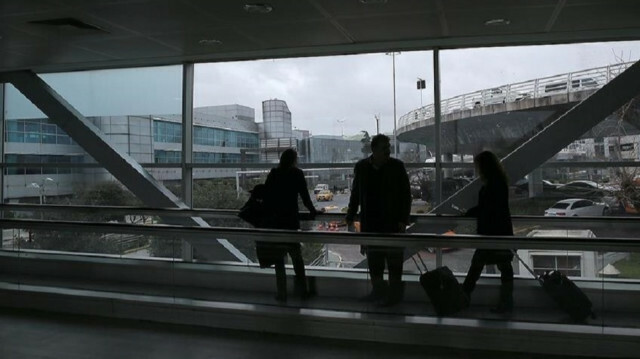 Despite remaining well below pre-pandemic levels, global air passenger demand in April improved compared to the previous month with the backing of gains in most domestic markets, according to a leading trade group.
Demand for air travel in April 2021 decreased 65.4% compared to April 2019, the International Air Transport Association (IATA) said in a statement on Wednesday.
"That was an improvement over the 66.9% decline recorded in March 2021 versus March 2019," read the statement.
The IATA made all comparisons to two years ago, as 2020 results are distorted by the coronavirus pandemic.
International passenger demand in April was 87.3% below April 2019, versus a 87.8% decline in March 2021.
Domestic demand slipped 25.7% versus pre-crisis levels, much improved over March 2021, when domestic traffic was down 31.6% versus the 2019 period.
"As with March, all markets except Brazil and India showed improvement compared to March 2021, with both China and Russia reporting traffic growth compared to pre-COVID-19 levels," it noted.
This pattern was stemmed from relaxed travel restrictions in domestic market.