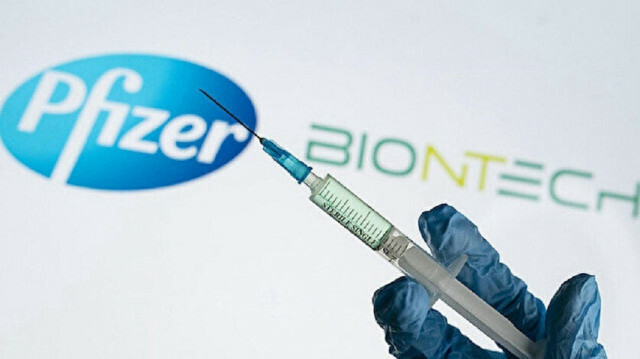 The European Medicines Agency (EMA) on Monday approved the latest omicron-adapted version of the BioNTech/ Pfizer coronavirus vaccine.
"EMA's human medicines committee has recommended authorizing an adapted bivalent vaccine targeting the Omicron subvariants BA.4 and BA.5 in addition to the original strain of SARS-CoV-2," the EU regulator said in a statement.
The body concluded that the new version of the jab as booster shot after the primary vaccination series is expected to be more effective than the original one at triggering an immune response against the BA.4 and BA.5 subvariants.
These virus strains cause most of the new coronavirus infections in Europe.
EMA recommends the use of the new vaccine as of age 12.
The company promised to roll out the vaccines by October so that the national authorities can start fall vaccination campaigns with the new and more effective shots.
Stella Kyriakides, the European commissioner for health and food safety, described the approval "another key step" in supporting members' autumn/winter vaccination efforts, adding that the EU Commission's authorization will follow.