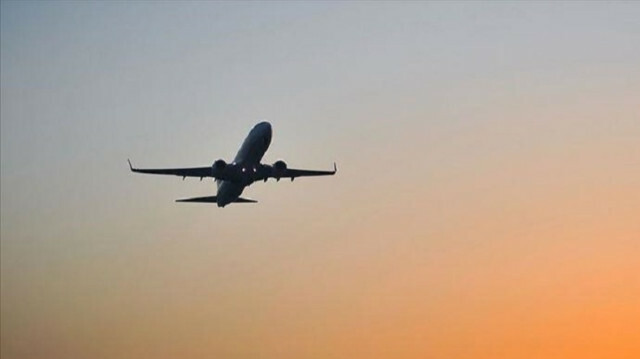 The European Commission said Friday it will propose to EU states to stop air travel from southern Africa to stem the new coronavirus variant.
"The European Commission will propose, in close coordination with Member States, to activate the emergency brake to stop air travel from the southern African region due to the variant of concern B.1.1.529," Ursula von der Leyen, the president of the EU executive body said in a tweet.
The European Center for Disease Prevention and Control (ECDC) said they were "monitoring closely the developing situation of the B.1.1.529" coronavirus variant, and promised to issue their assessment later on Friday.
Officials of the World Health Organization (WHO) will also meet on Friday to discuss the situation.
UK also decided on Thursday to suspend flights from Botswana, Eswatini, Lesotho, Namibia, South Africa, and Zimbabwe.
The new heavily mutated variant of the coronavirus, that might be able to evade vaccines, was first identified Nov. 11 in Botswana.