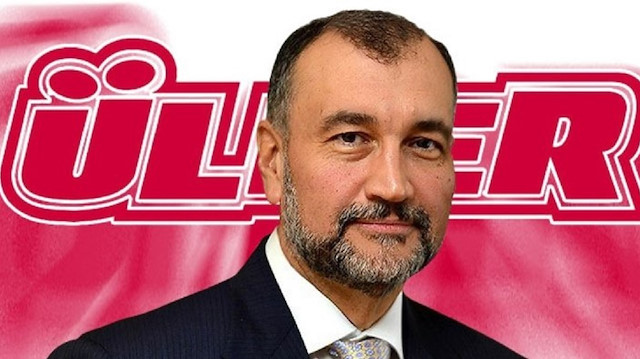 Turkish food giant Ülker Biskuvi's net profit reached 701 million Turkish liras ($133 million) in 2018.
The company's net profit rose by 76.4 percent year-on-year in 2018, according to a press release issued by Ülker on Wednesday.
Ülker's revenues were also up 23.4 percent to 5.96 billion liras ($1.13 billion) in 2018, versus the previous year.
The company's profit rise is based on core earnings before interest, taxes, depreciation, and amortization (EBITDA), reaching 939 million liras ($178.2 million).
The snack producer's operations rose by 17 percent in Turkey and 41.5 percent in foreign countries during the last year.
Noting that the export was an important factor for increasing company's sales, Mehmet Tutuncu, the CEO of Ülker, said: "The share of exports and our foreign operations in all sales reached 38 percent."
Ülker -- founded in 1944 -- operates under one of Turkey's largest conglomerates, Yildiz Holding, and produces hundreds types of snacks such as cakes, biscuits, candies and non-alcoholic beverages.
Leading business magazine Forbes on Friday named CEO of Yildiz Holding, Murat Ülker, the second richest person in Turkey with his $3.7 billion fortune.
The holding comprises of several companies such as world-famous chocolate brand Godiva, biscuit producer United Biscuits and U.S-based DeMet's Candy Company.
Turkish lira / the U.S. dollar exchange rate was 5.27 as of end of the last year.