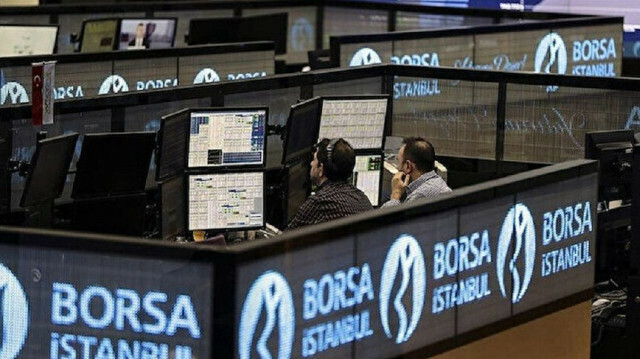 Türkiye's benchmark stock index maintained its upward trend during the afternoon session on Monday, exceeding 4,000 points for the first time.
Borsa Istanbul's BIST 100 index hit 4,000.44 points as of 3.40 p.m. local time (1240GMT), up 1.67% from the previous close.
The index opened at 3,966.64 points on Monday, after its highest-ever close of 3,934.63 points on Friday.
Investors' demand for Turkish stocks increased with equity seen as a hedge against surging consumer prices.
Türkiye's Central Bank last week lowered its policy rate by 150 basis points to 10.5%. The annual inflation rate in Türkiye was 83.45% in September.