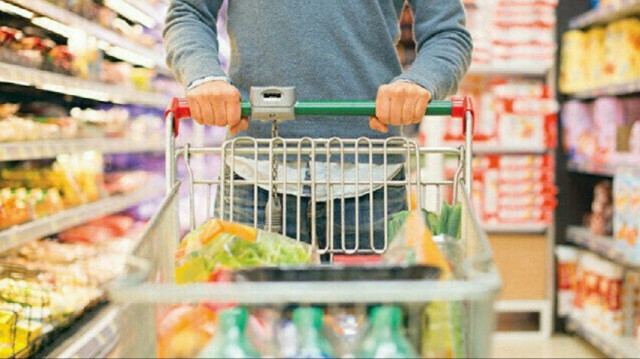 Türkiye's retail sales, a marker of growing consumer spending, increased at a slower pace in July, according to official figures released on Tuesday.
Retail sales volume was up 2% year-on-year in July after rising 5.4% in June, data from the Turkish Statistical Institute (TurkStat) showed.
Food, drinks and tobacco sales jumped 5.8% on an annual basis in July, while non-food sales – excluding automotive fuel – were up 5%.
Automotive fuel sales, on the other hand, dropped 10.8% year-on-year in July.
On a monthly basis, Türkiye's retail sales narrowed 0.3%, following a 0.6% decline in June.
Sales of food, drinks and tobacco were up 1% compared to the previous month, while automotive fuel sales increased 1.8%.
Non-food sales – except automotive fuel – decreased 1.5% month-on-month in July.
Among non-food items, electronic goods and furniture posted the largest drop of 6.6%.