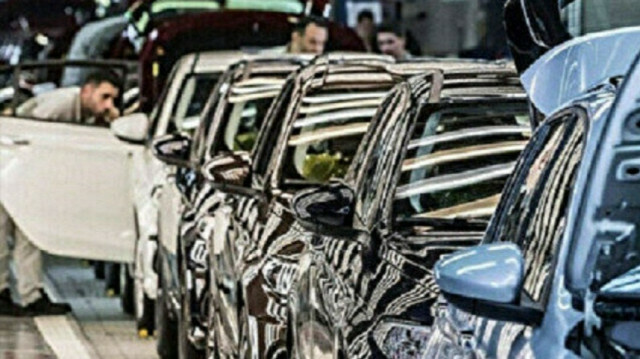 Türkiye's car and light commercial vehicle sales shrank 9.3% year-on-year in the first half of this year, an industry group announced on Monday.
Some 357,900 passenger cars and light commercial vehicles were sold in January-June, the Automotive Distributors' Association said in a statement.
Passenger cars accounted for 78% of the sales with 278,282 units, a 10.3% decrease from a year ago, while the light commercial vehicle market narrowed 5.6%, reaching 79,622 units.
In June, the automotive market grew 1% on an annual basis, reaching 80,652.
Passenger car sales hit 64,134 last month, rising 2.9% from the same month of last year.