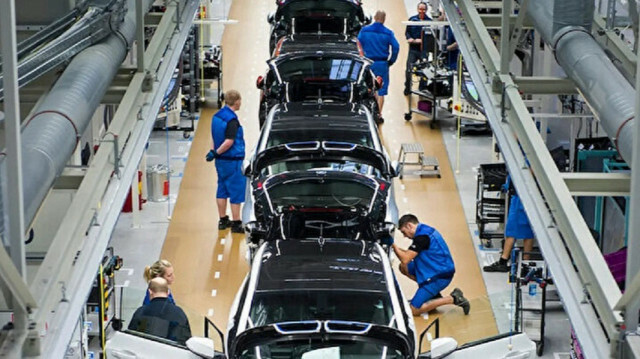 Türkiye's overall automotive production expanded 2.3% on an annual basis to 833,146 this January-August, according to latest figures released on Monday.
Car production in these eight months slipped 3% to 496,302 units, compared to the same period of last year, data from the Automotive Manufacturers Association (OSD) showed.
Commercial vehicle production rose 11% over the same period – 27% for heavy commercial vehicles and 10% for light commercial vehicles.
Between January and August, Türkiye's automotive market contracted 8% on a yearly basis, the car market saw a decline of 9%, while the commercial vehicle market grew 2%.
In terms of value, overall automotive exports were up 3.7% to $19.87 billion, while car exports decreased 6.5% year-on-year to $5.6 billion this January-August.
In this period, Türkiye exported 591,156 vehicle units, while car exports totaled 339,403 units, according to the OSD.