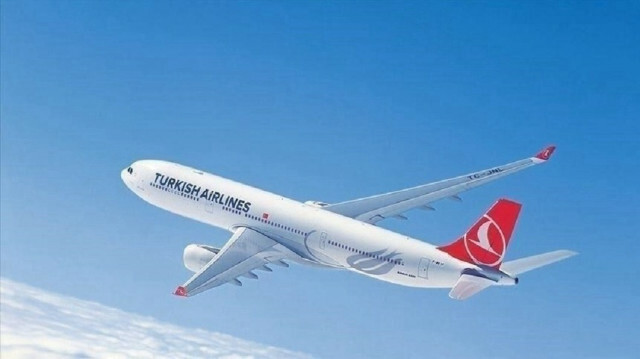 Flag carriers of Türkiye and Seychelles have signed a codeshare agreement to expand destinations in networks of both Turkish Airlines and Air Seychelles.
Set to begin on Oct. 15, the agreement aims to broaden the commercial partnership while offering passengers more travel options between Türkiye and the 115-island nation which lies 1,500 kilometers (932 miles) east of the East African mainland, Turkish Airlines said in a statement on Friday.
"We believe that this partnership will not only bring benefits to both carriers from a commercial perspective, but also improve the cultural and tourism relations between two countries," Turkish Airlines CEO Bilal Eksi said.
Turkish Airlines will place its code on flights operated by Air Seychelles between the country's first two largest islands, Mahe and Praslin.
Air Seychelles's code will be on Istanbul-Mahe, Istanbul-Tel Aviv and Istanbul-Paris flights operated by Turkish Airlines.