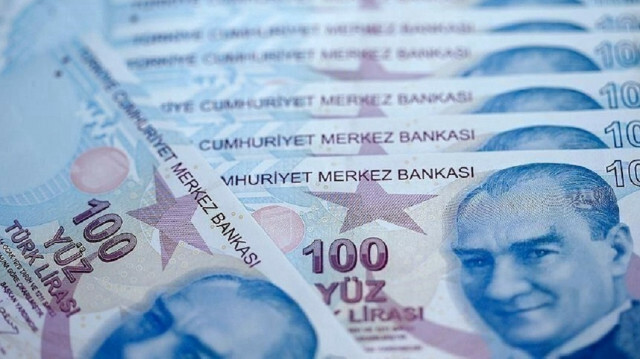 The Turkish economy's total turnover soared 122.4% year-on-year in July, according to official figures released on Tuesday.
The industry, construction, trade, and services sectors saw strong annual growth, the Turkish Statistical Institute (TurkStat) said.
The services sector posted the largest annual rise of 142.7%, followed by industry and trade at 122.3% and 119.7%, respectively.
Turnover in the construction sector climbed 89.7%.
On a monthly basis, the seasonally and calendar-adjusted total turnover index decreased 1.5% in July.
Except for service, the turnover index for all sectors deteriorated in July compared to the previous month.
"Services increased by 0.6%, industry decreased by 2.6%, construction decreased by 5.7% and trade decreased by 1.0% on a monthly basis in July," read a TurkStat statement.