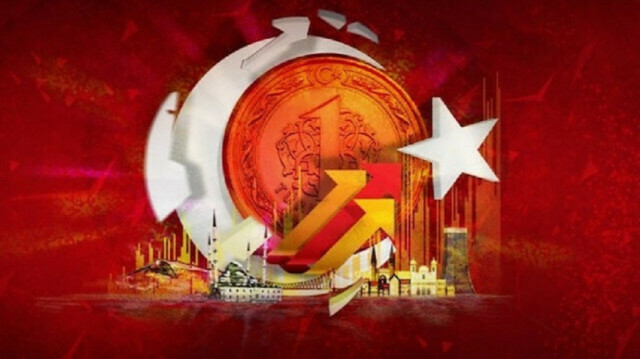 Turkey's current account balance posted a deficit of $3.08 billion in May, down $919 million from the same month last year, the Turkish Central Bank announced on Friday.
According to balance of payments figures released by the bank, the country's 12-month rolling deficit totaled almost $31.86 billion.
An Anadolu Agency survey this week of a group of 15 economists found their projections for the May current account deficit ranged from $1.2 billion to $3.35 billion, with the median at $2.72 billion.
The survey also projected that the end-2021 current account balance will have a $25.8 billion deficit.
In April, the current account posted a $1.71 billion deficit.
The bank said the drop was mainly driven by an increase in the services item, up to $939 million from $170 million year-on-year in May.
"The goods item recorded a $2.87 billion outflow, increasing by $125 million compared to the same month of the previous year," the bank noted.
It said that gold and energy excluded, the current deficit amounted to $774 million, compared to a $2.08 billion deficit in the same month last year.
Travel items under services saw a net inflow of $665 million in May.
The bank also said direct investments recorded net inflows of $304 million during the month.