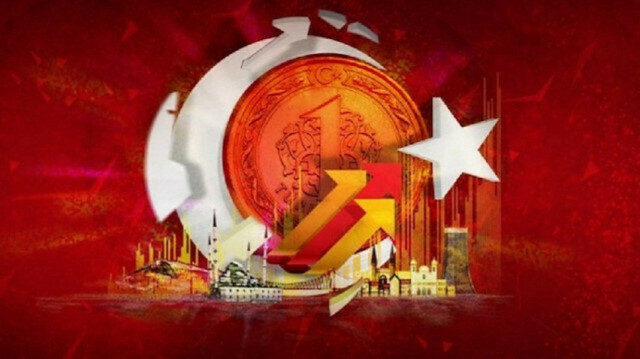 Turkey's current account balance posted a $5.56 billion deficit in March, growing $2.23 billion from a year ago, according to official data released on Monday.
The Turkish Central Bank said the country's 12-month rolling deficit reached $24.22 billion in March.
Goods trade deficit increased $3.36 billion year-on-year to reach $6.34 billion.
Services item indicated a net surplus of $2.33 billion, up $1.47 million from the month of last year.
The gold- and energy-excluded current account saw a $2.48 billion surplus in the month, improving from a deficit of $314 million in March 2021.