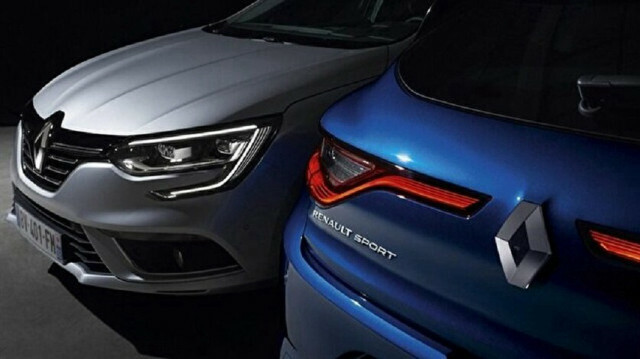 French automaker Renault is planning to sell its 68% stake in Russian auto manufacturing company Avtovaz for a symbolic 1 ruble ($0.013), according to the Russian TASS news agency on Wednesday.
The stake will go to the Russian government, the Moscow-based automotive institute NAMI, with the possibility of buyback within the next five or six years, Russian Industry and Trade Minister Denis Manturov told reporters.
"Renault is among those who are in talks with us on their withdrawal. Indeed, due to lack of resources to support its activities or operation of its Russian branches, Renault has decided to hand over its stake in Avtovaz and Avtoframosn [Renault Russia]," TASS quoted Manturov as saying.
"Avtoframos [will be handed over] to Moscow as an entity ... But if a company has no opportunity to ensure delivery of components at present, we cannot wait for eternity. We will be forced to find an alternative. This applies to all carmakers who hold back on their decision," he added.
Russia's war on Ukraine, which began on Feb. 24, has led to thousands of deaths, millions of people being displaced, and a broad range of sanctions on Moscow, in particular by the EU and US.
It has also spurred an exodus of global firms from Russia, ranging from technology to automotive, energy, retail and various others sectors.