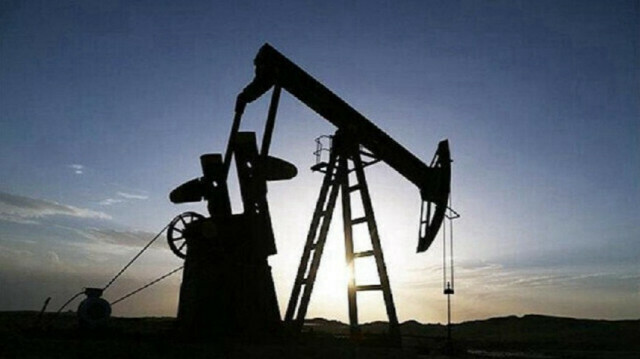 Oil prices fell on Monday as investors feared weak oil demand and a global economic downturn as a result of disappointing oil import data from China.
International benchmark Brent crude traded at $90.44 per barrel at 09.48 a.m. local time (0648 GMT) for a 0.95% decrease from the closing price of $91.31 a barrel in the previous trading session.
American benchmark West Texas Intermediate (WTI) traded at $84.14 per barrel at the same time for a 1.07% drop after the previous session closed at $85.05 a barrel.
Last week, the People's Bank of China (PBOC) announced its decision to keep interest rates unchanged, raising hopes of stronger demand in the world's second-largest oil consumer.
However, bearish data from the National Bureau of Statistics (NBS) revealed on Monday that China's crude oil throughput fell 2% in September compared to the previous year, leading to lower oil prices.
Losses were limited due to supply concerns, as EU countries prepare to reduce Russian oil imports beginning Dec. 5.
"The market faces a period of uncertainty as it prepares for European sanctions on Russian oil to kick in as the OPEC alliance also reduces output. Croatia is working to wean its refinery off Russian feedstock, while some Indian refineries are said to have halted new spot purchases," Australia and New Zealand Banking Group (ANZ) Commodity Strategist Daniel Hynes said in an emailed note.
Meanwhile, the US President Joe Biden last week pledged to release 15 million barrels of oil from the country's Strategic Petroleum Reserve, weeks after the OPEC group announced it would cut production by 2 million barrels per day.
Biden's move to flush SPR barrels on the market is lowering prices. However, Biden also stated that the government would stop purchasing oil to refill the SPR as long as prices fall below $70 per barrel, raising fears of a supply shortage and raising prices.