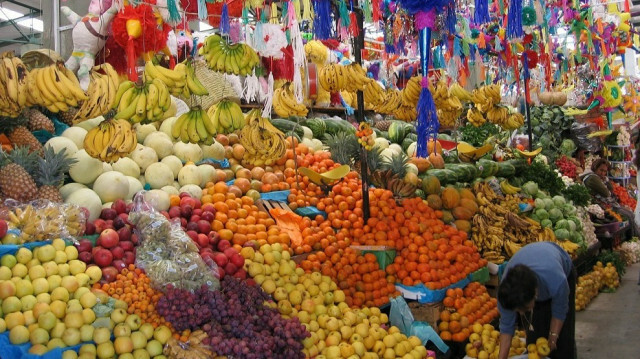 Mexico's annual inflation rate spiked to 8.15% in July, the highest level since 2000, according to official data released on Tuesday.
The figure was slightly above the estimate of 8.13%, following June's reading of 7.99%.
Prices rose for both goods (10.07% vs 9.91% in June) and processed foods and beverages (12.09% vs 11.84% in June), according to national statistics agency INEGI.
The surge in energy prices tapered off slightly (4.76% vs 5.22%), while services (4.9% vs 4.76%) and housing costs (3.02% vs 2.97%) went up.
Month-on-month, consumer prices increased by 0.74%.
The inflation data has increased expectations that the Bank of Mexico will hike key interest rates at its monetary meeting on Thursday.