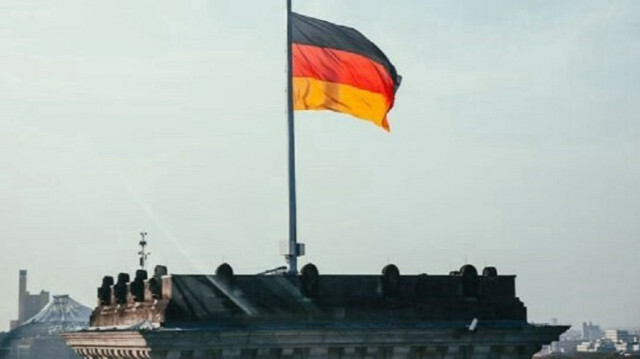 Germany's Manufacturing Output Index fell to a 29-month low of 42.5 in October, according to flash data released by US-based financial services firm Samp;P Global on Monday.
The manufacturing Purchasing Managers' Index (PMI) also plunged to the lowest level in 28 month, dropping to 45.7 from 47.8 in September.
The manufacturing and services sectors saw the weakest trends in new business since May 2020 due to high inflation, increasing interest rates and recession concerns, Samp;P Global said.
In October, the services PMI was also at a 29-month low level of 44.9, slipping from 45.0 in September.
"The flash PMI data show the downturn in German business activity gathering pace at the start of the fourth quarter, adding to the growing signs of an impending recession in the eurozone's largest economy," said Phil Smith, economics associate director at Samp;P Global Market Intelligence.