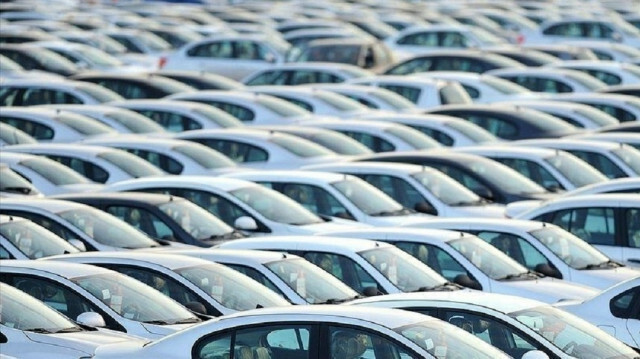 Passenger car registrations in the EU fell 14% year-on-year in the first half of 2022 as supply chain issues continue to limit vehicle output, an industry group said on Friday.
Registrations of new passenger cars totaled 4.6 million units in January-June, the European Automobile Manufacturers Association (ACEA) said in a statement.
All of the region's major markets recorded double-digit drops, with Italy posting the sharpest fall (22.7%), followed by France (-16.3%), Germany (-11.0,and Spain (-10.7%).
In June, new car registrations fell 15.4% annually to 886,510 units, the lowest June figure on record.
Germany posted the strongest decline with 18.1%, followed by Italy at 15.0%) and France at 14.2% and Spain at 7.8%.